VIP ACCESS GRANTED. WE WILL OPEN FOR THE PUBLIC IN 12 HOURS!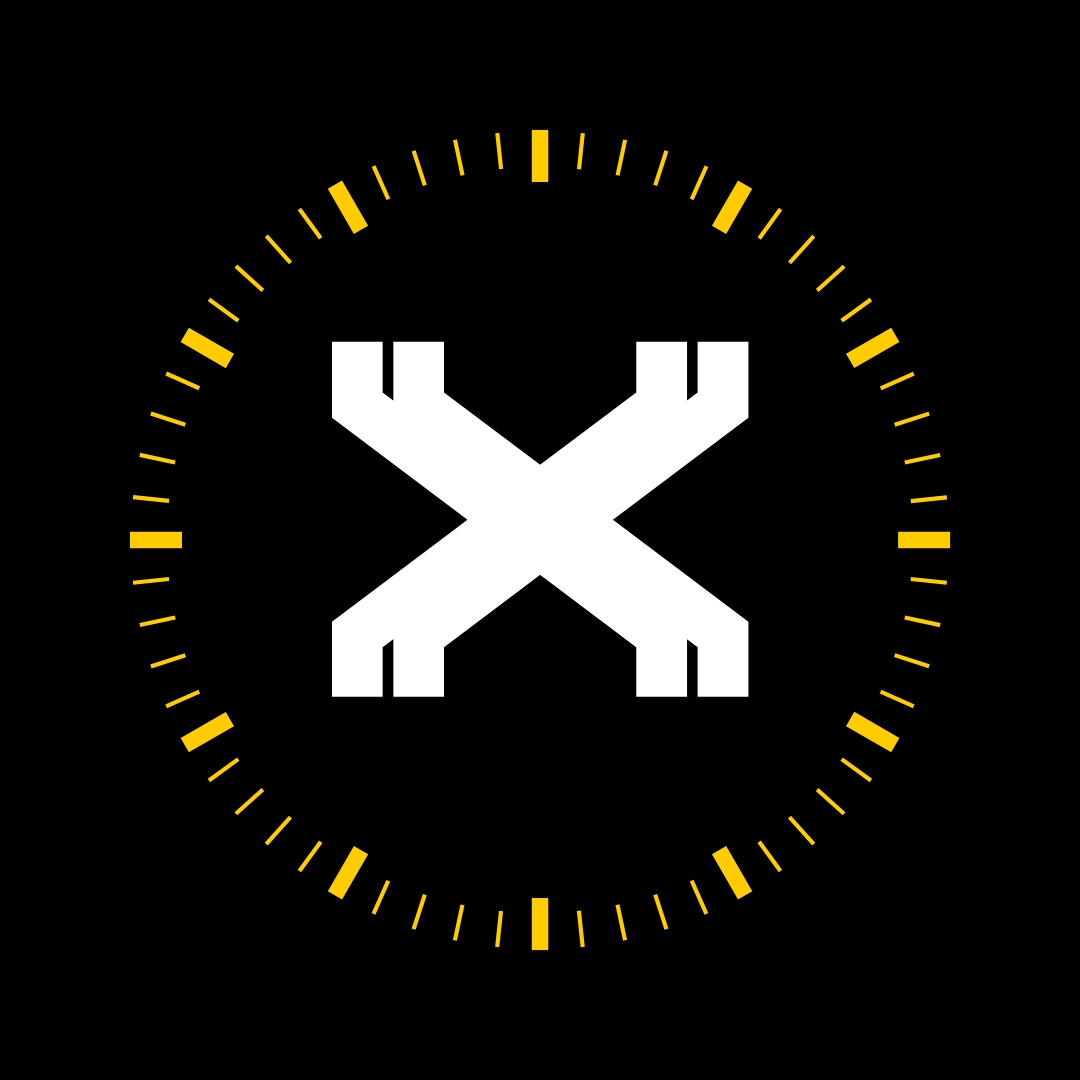 FIRST BATCH OFFICIALLY AVAILABLE, EXTREMELY LIMITED PIECES!
SMARTWATCHES THAT ACTUALLY HOLD UP,
STRONGER THAN EVER.
🎉 CONGRATULATIONS, YOU'VE MADE IT!
We're happy to announce that you are one of the few selected to get access to this SPECIAL LAUNCH.
SAY HELLO TO OUR NEWEST CARBINOX SMARTWATCHES: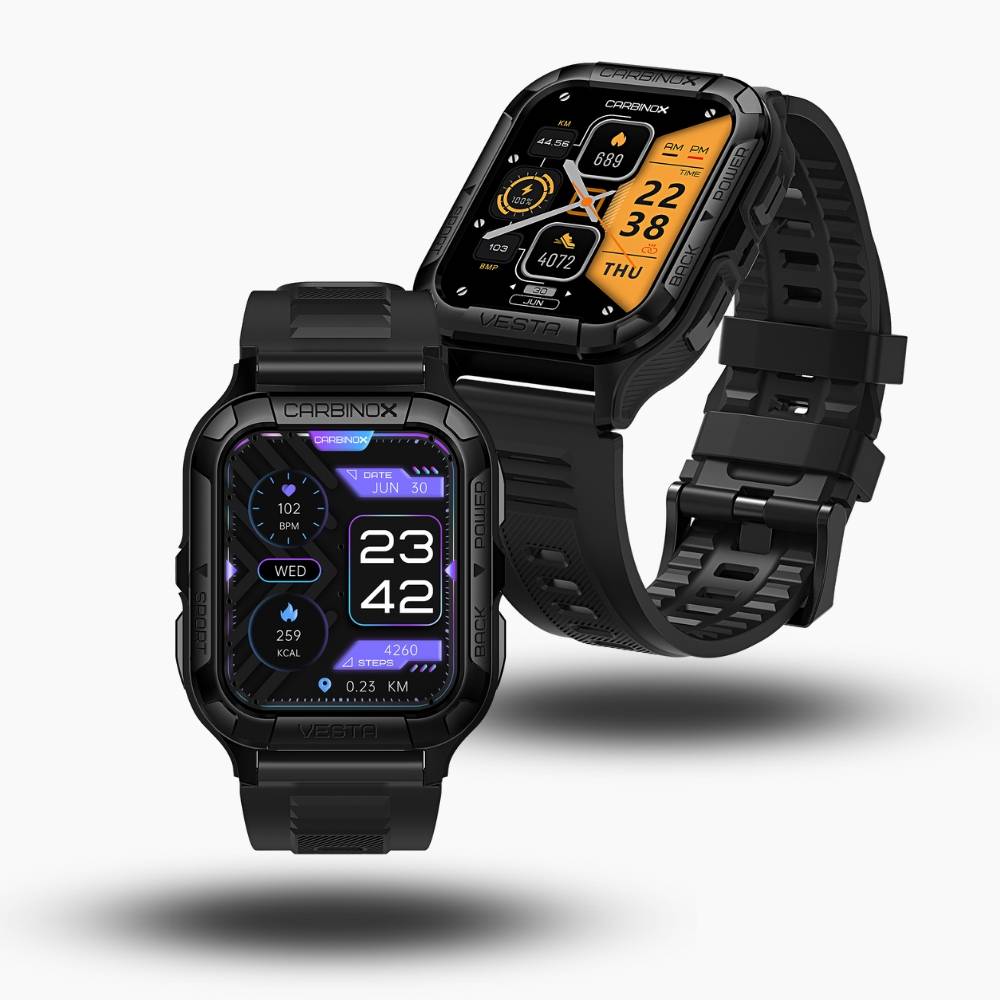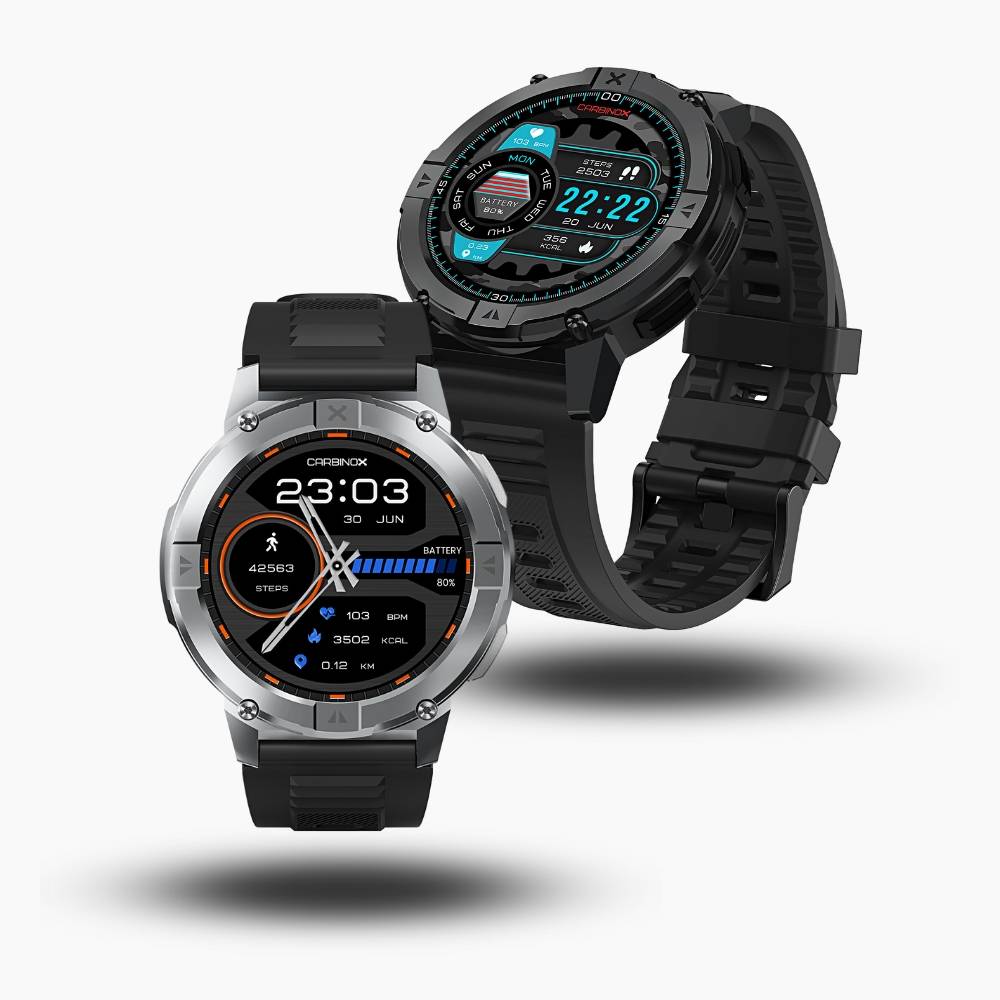 STOCK IS VERY LIMITED, PLACE YOUR ORDER BEFORE WE RUN OUT OF STOCK.