LAUNCHING ON JANUARY 15TH 2023 | VIP SPOTS ARE LIMITED!
GET READY TO SEE HOW WE WILL REDEFINE THE SMARTWATCH.
THIS IS THE BIGGEST CARBINOX LAUNCH EVER.
DON'T MISS IT OUT!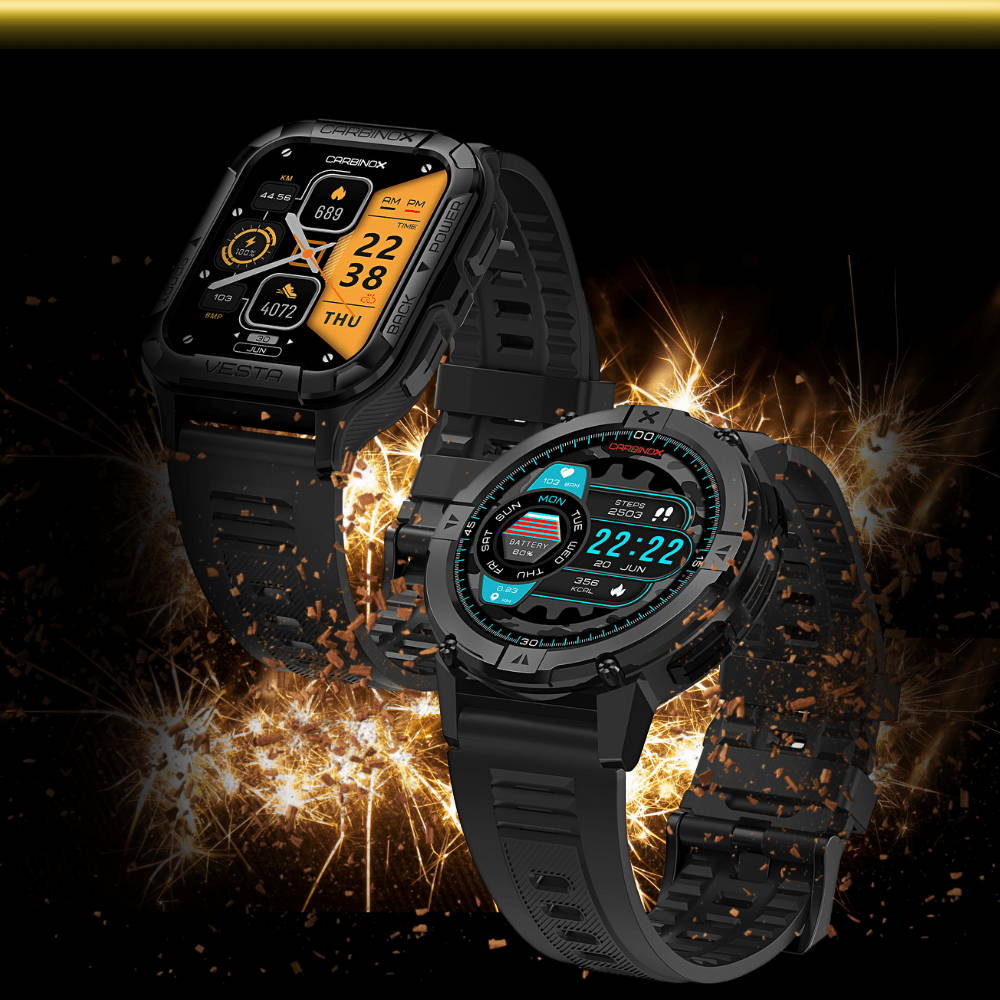 Launching on January 15th @ 12:00 AM (EST)
WE'RE READY FOR THE NEXT LEVEL.
AS THE #1 BRAND IN THE NATION FOR HARD WORKERS, IT'S TIME TO GIVE BACK.
The Carbinox Vesta & Carbinox X-Ranger will redefine the way to wear and feel a TRULY STRONG SMARTWATCH.
Since this is the biggest launch we have ever done, we will run out of stock in 6 to 8 hours. If you are selected, please place your order as soon as possible.